Welcome
Welcome to YarnAddict by Anniken Allis
Would you like weekly news from the YarnAddict Studio as well as exclusive subscriber offers?
Subscribe to the YarnAddict News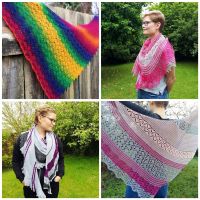 New Live Class via Zoom
4 November 2020 13.00-15.30 UK time
Learn how to knit an asymmetrical shawl
Click here for details and to book.
Any orders received
after 6pm UK time
on Sunday 25 October 2020
will be posted on
25 November 2020.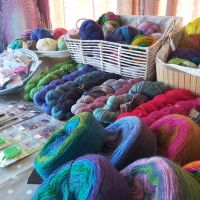 Parcels may take slightly longer to arrive than normal.
Anniken's new Online Successful Lace Knitting Course is coming soon!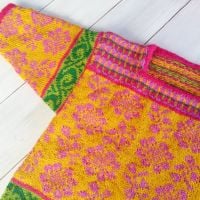 Anniken's new online course
Scandinavian Stranded Colour Work & Steeking
is now available.
Buy Anniken Allis Patterns - Click on icons below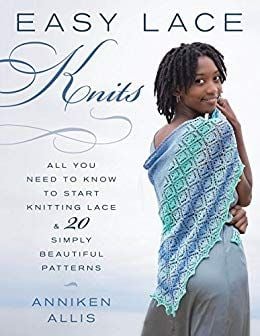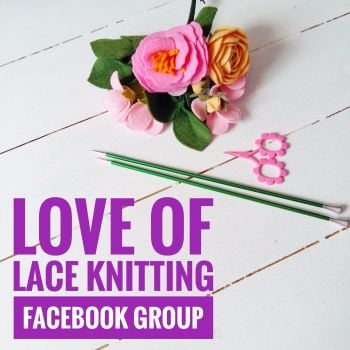 Join my Facebook Group - Love of Lace Knitting.
Confessions of a YarnAddict - Blog
Buy Anniken Allis Patterns - Click on icons below