Welcome
Welcome to YarnAddict by Anniken Allis
Would you like weekly news from the YarnAddict Studio as well as exclusive subscriber offers?
Subscribe to the YarnAddict News

We are still open and posting parcels.
Parcels may take slightly longer to arrive than normal.
The UK Lock Down still allows online businesses to continue.
See document on businesses allowed to stay open here.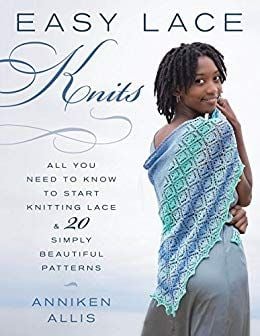 Would you like to learn more about essential oils and how essential oils have helped me improve my sleep quality, energy, motivation, focus, how oils support my immune system and hypothyroidism and how they're helping me with chronic pain management?
Find out more about essential oils here.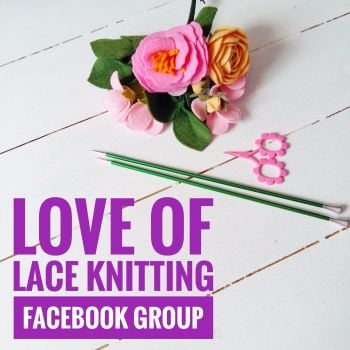 Join my new Facebook Group - Love of Lace Knitting.
Confessions of a YarnAddict - Blog
Buy Anniken Allis Patterns - Click on icons below