Welcome
Welcome to YarnAddict by Anniken Allis
Would you like weekly news from the YarnAddict Studio as well as exclusive subscriber offers?
Subscribe to the YarnAddict News
Parcels will be shipped on 6 January 2022.
EU/EEA customers please note:
Due to new customs rules, there may be charges to pay when your parcel arrives.
YarnAddict are not responsible for these charges and parcels will not be refunded if returned due to non-payment of fees due.
Anniken's new online course, Successful Lace Knitting, is now available.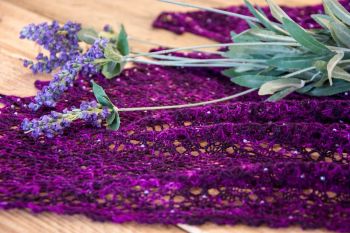 Click for details and to sign up to Successful Lace Knitting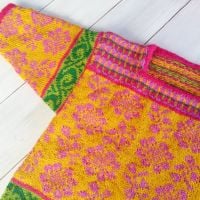 Anniken's new online course
Scandinavian Stranded Colour Work & Steeking
is now available.
Buy Anniken Allis Patterns - Click on icons below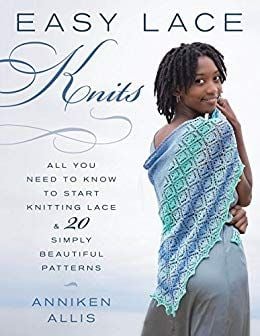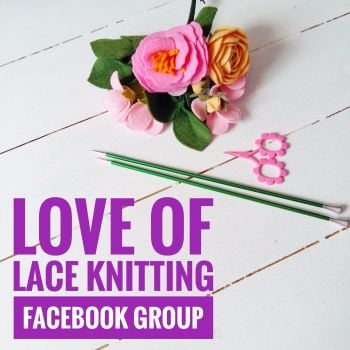 Join my Facebook Group - Love of Lace Knitting.
Confessions of a YarnAddict - Blog
Buy Anniken Allis Patterns - Click on icons below