Welcome
Welcome to YarnAddict by Anniken Allis
Would you like weekly news from the YarnAddict Studio as well as exclusive subscriber offers?
Subscribe to the YarnAddict News
The YarnAddict Online Shop will re-open on 25 November 2020.
Get 15% off orders placed between 25 and 30 November 2020.
Use disocunt code: VIRTUALNOV
Get 15% OFF all ONLINE COURSES
except Successful Lace Knitting which is only US $20 (approx £15)
Use coupon code: VIRTUALNOV
Valid until 30 November 2020
Anniken's new online course, Successful Lace Knitting, is now available.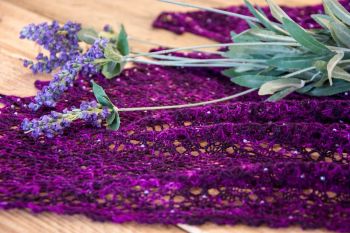 Click for details and to sign up to Successful Lace Knitting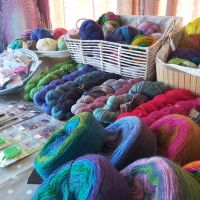 Parcels may take slightly longer to arrive than normal.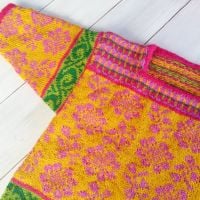 Anniken's new online course
Scandinavian Stranded Colour Work & Steeking
is now available.
Buy Anniken Allis Patterns - Click on icons below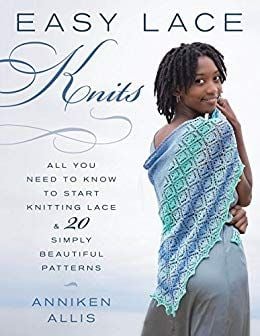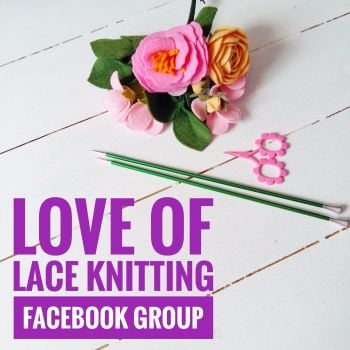 Join my Facebook Group - Love of Lace Knitting.
Confessions of a YarnAddict - Blog
Buy Anniken Allis Patterns - Click on icons below