Welcome
Welcome to YarnAddict by Anniken Allis
Would you like weekly news from the YarnAddict Studio as well as exclusive subscriber offers?
Subscribe to the YarnAddict News
The YarnAddict Online Shop is closed until mid-October.
Please note:
Due to new Brexit VAT rules, I am no longer able to accept orders from EU countries. Any orders received will be refunded within 48 hours.
Anniken's new online course, Successful Lace Knitting, is now available.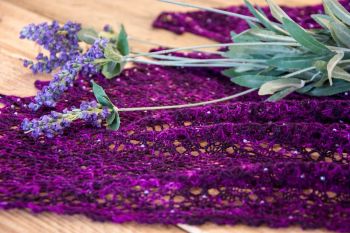 Click for details and to sign up to Successful Lace Knitting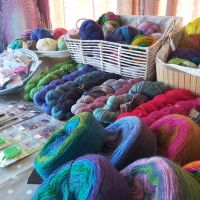 Parcels may take slightly longer to arrive than normal.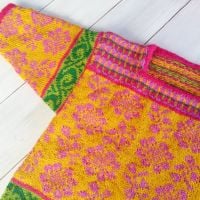 Anniken's new online course
Scandinavian Stranded Colour Work & Steeking
is now available.
Buy Anniken Allis Patterns - Click on icons below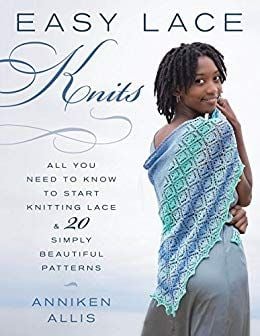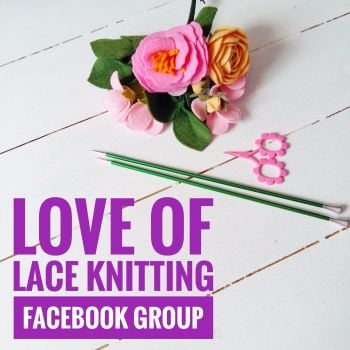 Join my Facebook Group - Love of Lace Knitting.
Confessions of a YarnAddict - Blog
Buy Anniken Allis Patterns - Click on icons below